Maru Maru Cushion
​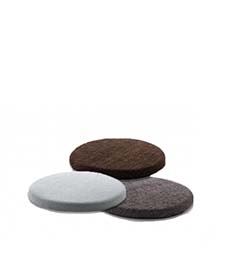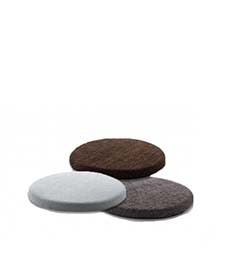 The Tempur Accessories Collection has been developed to help you enjoy a comfortable lifestyle whether you are at work, travelling or in the comfort of your own home..
 Maru Maru Cushion size:
38/40×3 cm
Price: RM547
Add comfort to your favourite chair or put the Marumaru cushion directly on the floor. The cushion is portable, light weight and always comfortable.
.